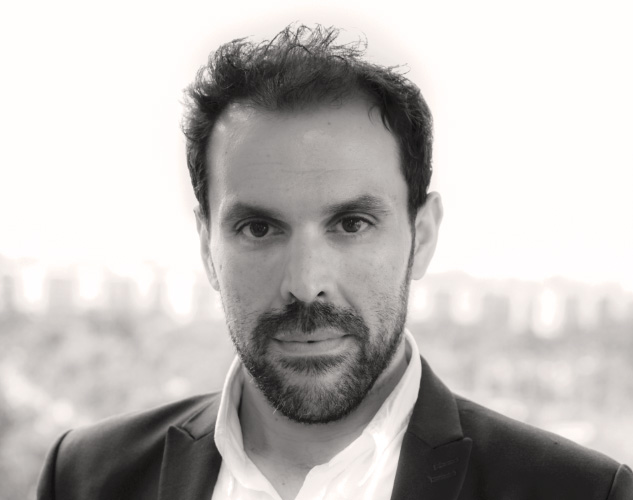 Ilan Elbase
Prior to join the closed circle of successful Entrepreneurs by founding Effective Capital, Ilan was Director at Cambon Partners for 5 years in Paris. He closed and was involved in many transactions (M&A, Fundraising, Leverage operations). Ilan started his career in New-York at Goldman Sachs and Calyon. Ilan graduated from ESSEC and holds a MSc in Finance from University of Richmond.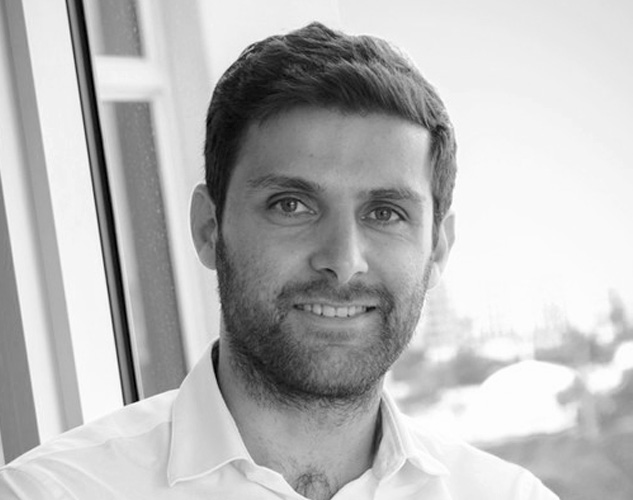 David Boccara
David joined Effective Capital in 2013 and was appointed Director of the Paris office and Head of the Execution Team in 2016. He began his career as an M&A Analyst at Rothschild & Cie and L'Epervier CF. David previously worked for Orange in the Corporate Finance department. David graduated from ESCP Europe and the CASS Business School in London.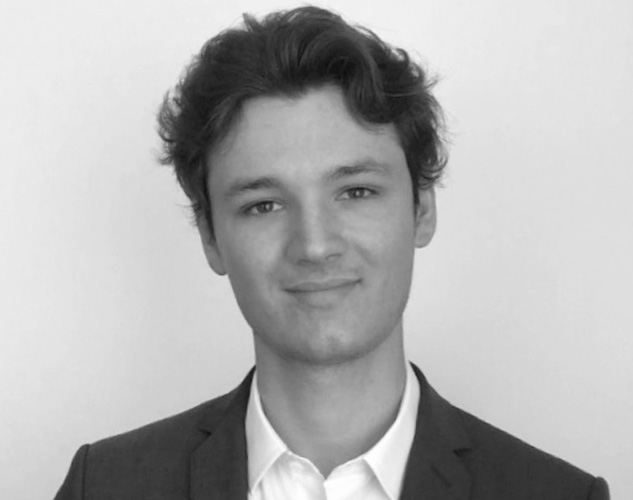 Alexandre Buhagiar
Alexandre joined Effective Capital's Paris office in early 2020 after having worked as an analyst at BNP Paribas Arbitrage in Paris.
He studied at ESSCA in Paris and Mount Royal University in Canada. Alexandre speaks French, English and Spanish.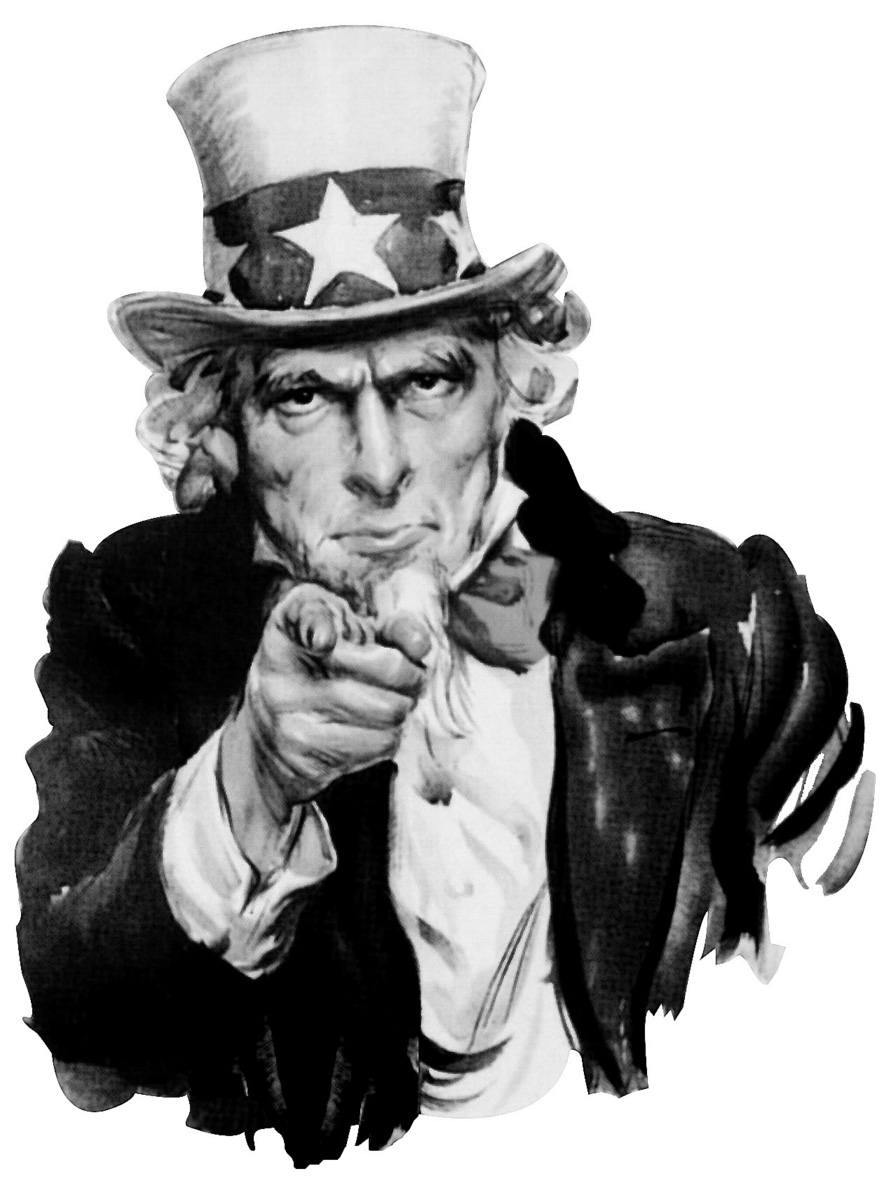 Effective Capital is constantly looking for new talents and motivated individuals to join its team and take part in its missions.
If you are interested in joining us for a permanent position, please attach your CV or send it directly to hr@effective-capital.com