Agora store, an auction site for local authorities established in 2006, has just completed a first round funding of 500,000 euros with Business Angels such as Mickaël Benabou, co-founder of vente-privée.com who has been brought on board to strengthen the executive committee.
The site, which specialises in equipment resale to professionals, recorded 120% growth in 2012 and is the exclusive partner of over 350 local authorities and dozens of companies.
These excellent results allowed David Riahi and Olivier Nataf, respectively President and Director of Agorastore, to obtain the necessary funds from investors.
"Investor confidence today validates our business model. This fundraising will enable us to take a new step in the development of Agorastore," said David Riahi.
This fundraising will initially allow Agorastore to develop new technical tools for improving the site's interface but will also allow it to strengthen its sales and marketing strategies.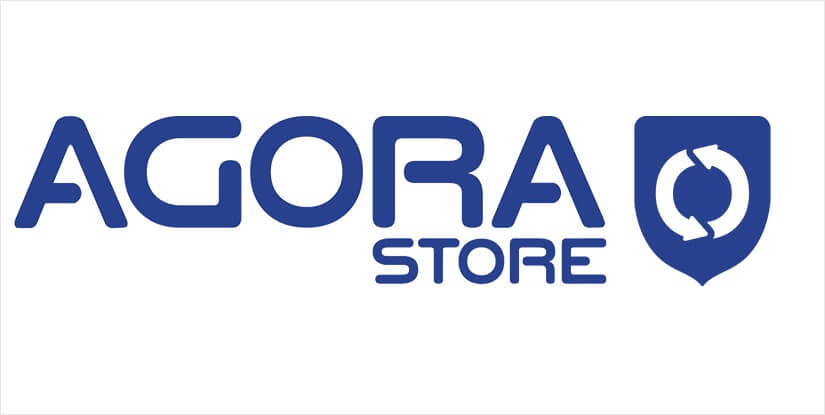 In the current environment, partnerships requests keep pouring in: companies are looking for ways to reduce costs while developing new sources of income and Agorastore has given them the solution.