Bee2Link, software publisher for the automotive industry acquires 3DSoft, SaaS software publisher focused on car dealerships.
Founded in 1994 by Julien Ayache and managed by Richard Bogatzky and Alexandre Rodrigues, 3DSoft develops specialized software on the after-sales segment. MecaPlanning, its main software, is the worldwide leader of scheduling, organization and decision aid software addressed to car dealerships. The software covers approximately 25% of the car dealerships networks in France with a strong acceleration these last 5 years.
3DSoft rolls out its software at a global scale, selling direct or via distributors in 30 countries.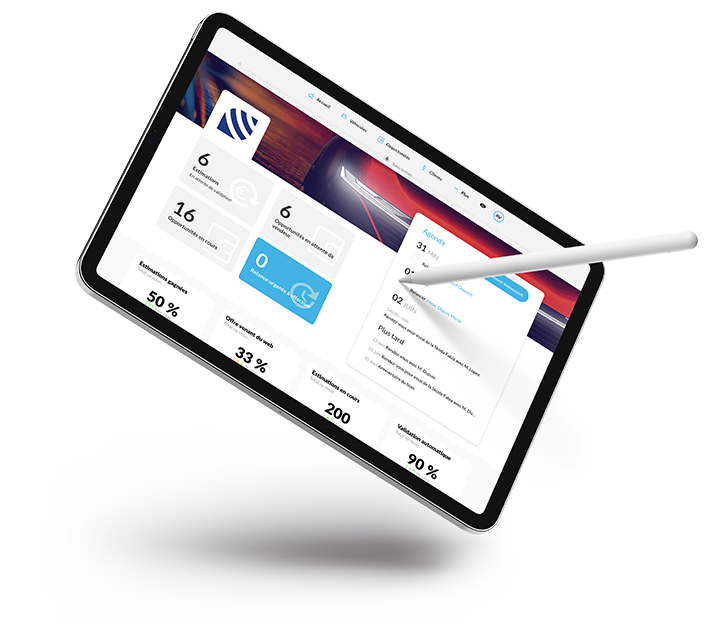 With Bridgepoint Development Capital at their side since the beginning of the year, Bee2Link realizes its first operation of external growth and completes its product offer.
The sellers have been assisted by Effective Capital teams, following a competitive process to structure and successfully complete an operation to allow Alexandre Rodrigues, General Manager, to take the controls of the operations with the objective of integrating 3DSoft and Bee2Link solutions together.
David Boccara, Director of the Paris office of Effective Capital:
The automotive software industry is experiencing a deep transformation and 3DSoft positioning has triggered interest from a large number of players. We are glad to have assisted the shareholders in this operation with Bee2Link, that managed to convince the management team with whom they share the same DNA and industry vision./blockquote>
Operations participants
Target company – 3DSOFT, Julien Ayache, Richard Bogatzky, Alexandre Rodrigues
Acquirer – BEE2LINK, Xavier Cotelle, Gaetan Sprenger; BRIDGEPOINT, Olivier Nemsguern, Jean-Baptiste Salvin, Wael Daif
M&A Advisory – EFFECTIVE CAPITAL, Ilan Elbase, David Boccara, Raphaël Scemama
Corporate lawyer acquirer – RACINE AVOCATS, Mélanie Coiraton, Bruno Laffont, Caroline Hazout
Corporate acquirer seller – BIGNON LEBRAY, Alban Van de Vyver, Louis Vallet; Christophe Voituriez
Debt – IDINVEST
Financial structure lawyer – VILLECHENON, Martin Kyuchukov-Roglev
More on Les Echos : https://capitalfinance.lesechos.fr/deals/build-up/bee2link-soffre-3dsoft-et-ses-logiciels-de-concession-auto-1135903