Project Description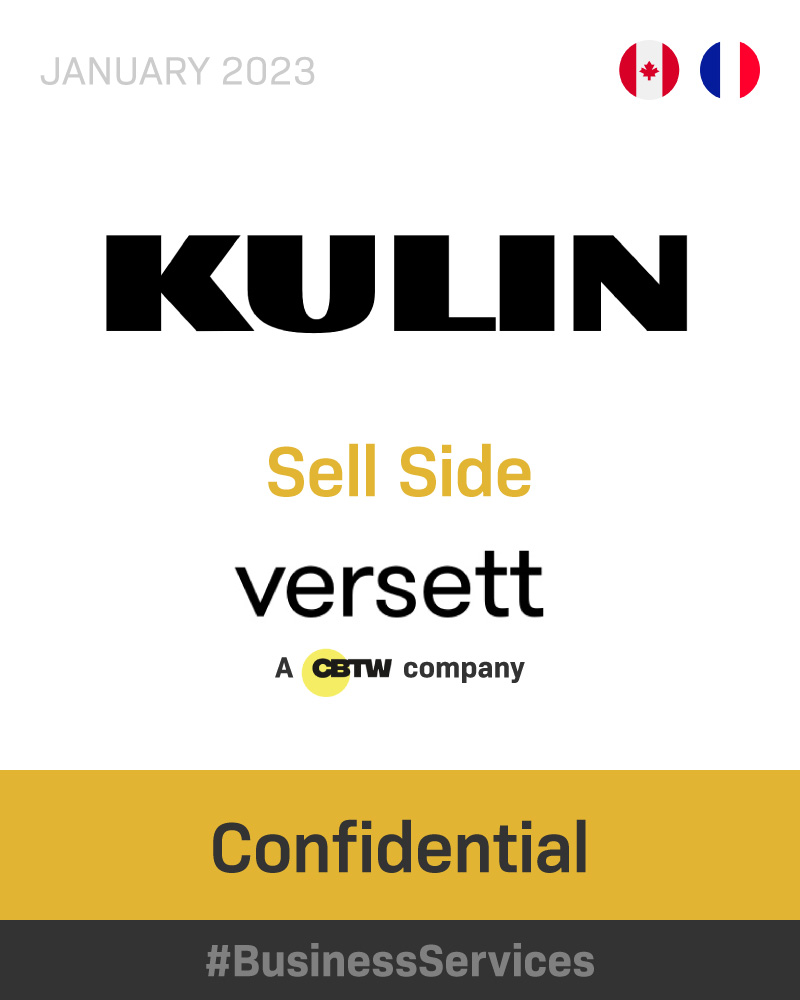 Effective Capital, a unique cross-border M&A boutique, is proud to announce its first deal in western Canada with the new partnership between performance marketing agency Kulin and global digital transformation company Versett, a CBTW group member. Kulin, founded in 2020, specializes in improving the performance of Direct-To-Consumer (DTC) brands, eCommerce businesses, and SaaS companies through paid social advertising, Google ads, email and SMS marketing services, UGC creative digital strategy, and performance-based creative functions.
As a cross-border M&A boutique, Effective Capital's team assisted Kulin in structuring and completing the transaction, allowing them to integrate their offer into Versett's. This partnership marks a significant milestone for Effective Capital, reinforcing its reputation as a trusted advisor in crossborder M&A and solidifying its presence in West Canada. The success of this deal also opens opportunities for Effective Capital to open an office in Vancouver in the following month.
With this partnership, Versett can now provide new growth opportunities to its clients and leverage Kulin's powerful brand and positioning to expand its services to e-commerce, retail, and SaaS brands. The CBTW group is now well-equipped to capture growth opportunities on a global scale with its new performance marketing offering. Kulin has a global client base, serving over 70 clients in the United States, Canada, and Europe.
" We are thrilled to have played a role in this operation and are happy for the Kulin team and for Versett, which will now be able to reinforce their position in North America. The friendly atmosphere surrounding this deal was a pleasure to be a part of and is a testament to our strong relationship with all parties involved. "
Ilan Elbase — Managing Partner at Effective Capital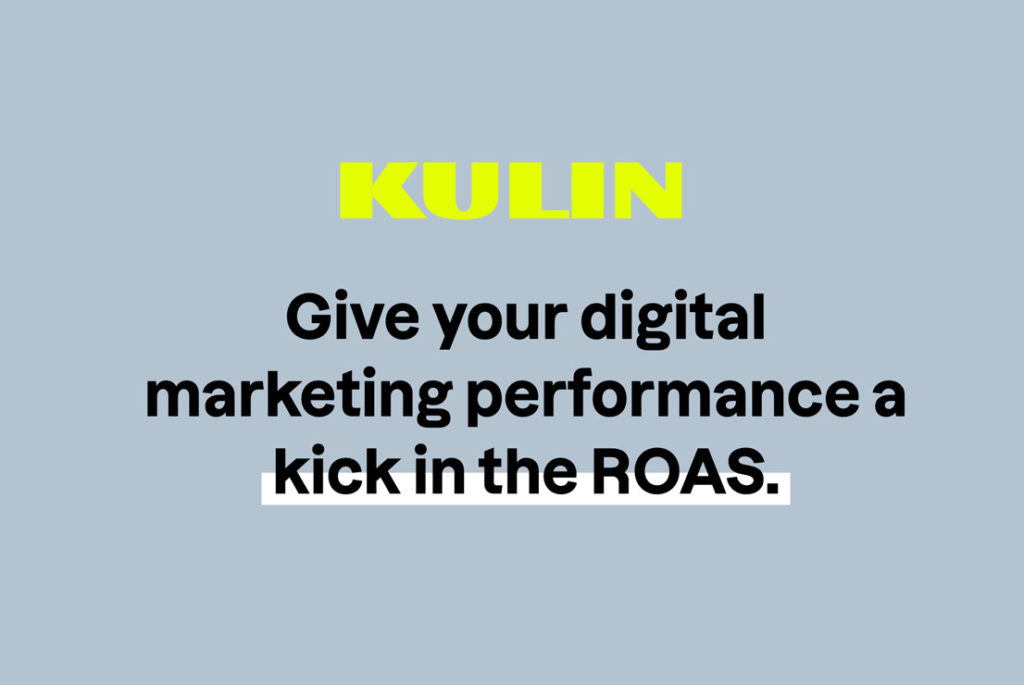 Operation Participants
Kulin Advisors: Chris Mikulin, Cameron Service, Shaun Brandt, Taylor Davies
Kulin Financial Advisor: Effective Capital – Ilan Elbase
Kulin Legal Advisor: Loopstar Nixon LLP – Michael Otto, Ana Rosa Da Ponte