Project Description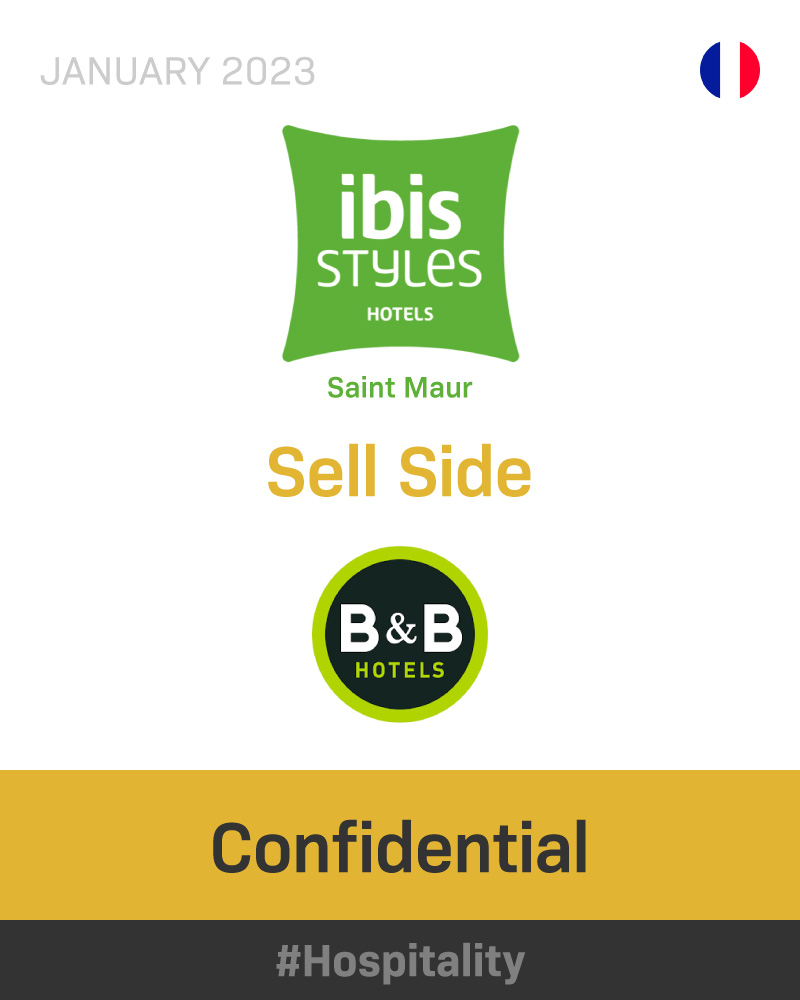 Effective Capital supports Groupe Dassin and 123 IM, shareholders of the Ibis Styles Saint-Maur Hotel, in the sale of the business to B&B Hotels
The Dassin Group and 123IM announce the sale of the 3* Ibis Styles Saint-Maur hotel business to B&B Hotels. The Dassin Group is a leading multi-franchise player in the French hotel industry with a portfolio of 53 hotels and a strong position in the economic and "super-economic" hotel sector. The sale is part of the Dassin Group's strategy to focus on 1 and 2 star economic hotels.
The Ibis Styles Saint-Maur hotel has 72 rooms, a breakfast room, a flexible meeting room, a fitness room, underground and outdoor parking, and is conveniently located near public transportation and roads in the city of Saint-Maur.
B&B Hotels, acquired by Goldman Sachs investment fund in 2019, is developing its presence in France and aims to double its presence in the country by 2025. B&B Hotels already has over 500 hotels in Europe and is focused on the mid-range superior hotel market.
Effective Capital is supporting the Dassin Group and 123IM, owners of the Ibis Styles Saint-Maur hotel, in the sale of its business to B&B Hotels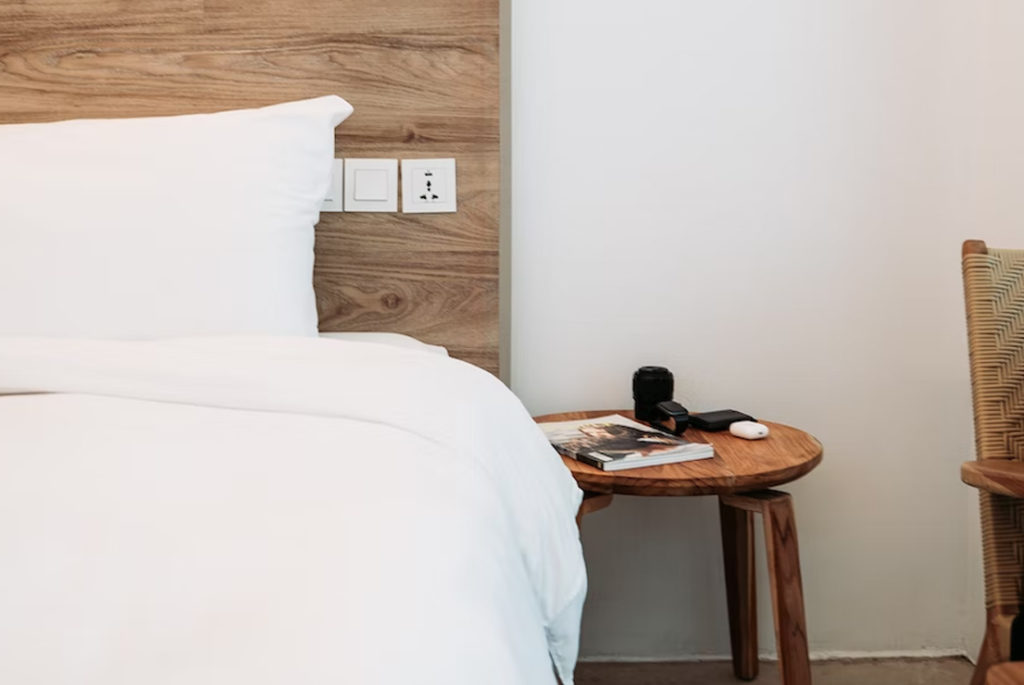 Key people involved
Sellers: GROUPE DASSIN – David Dassin, 123IM – Pierre-Dupuy Chaignaud
Buyer: B&B HÔTELS – Anne Laure Damond et Olivier Estevenet
Seller's M&A advisor: Effective Capital – David Boccara
Seller's legal advisor: PRAD AVOCATS – Florian Grasso et Régis Steiner
Buyer's legal advisor: MAYER BROWN – Déborah Gelblat, Alexandre Poupard, Vincent Nedellec, Wladimir Mangel, Pauline Disdier, Fadela Kailech et Julien Haure