Project Description
Peyrouse Hair Shop, one of the French leaders in online sales of professional hairdressing products, has been sold by its founder to Oïa Beauté, a retailer of nearly 50 perfumeries and beauty salons and leader in the South-East of France.
Diversification for Oïa Beauté
Established in 2010 in Nice, Peyrouse Hair Shop is one of the main French online retailers of professional hair products. The company offers a wide range of
1,000+ references distributed throughout Europe through its website as well as on various marketplaces. The company also operates a hair salon located in Nice
which is an integral part of the transaction.
With this acquisition, Oïa Beauté enters the market of professional hair care products that will now be sold in all its outlets.
This acquisition also allows Oïa Beauté to strengthen its e-commerce activity, which until now was solely dedicated to the sale of perfumes and make-up via the Oia-parfums.com and Parfumdo.com sites, while maintaining the operation of the target website, which benefits from a strong community of loyal customers.
€15M in revenues by 2022, up by 50%
Profitable since inception thanks to low acquisition costs and a financial structure mainly based on variable costs, Peyrouse Hair Shop has experienced strong growth in recent years from €4 million in sales in 2019 to nearly €15 million expected this year.
This growth can be explained mainly by the multiplication of sales channels and the health context that has boosted online sales since 2020.
As the sole advisor to Peyrouse Hair Shop in the context of the transaction, Effective Capital led a competitive process won by the Oia Beauté group.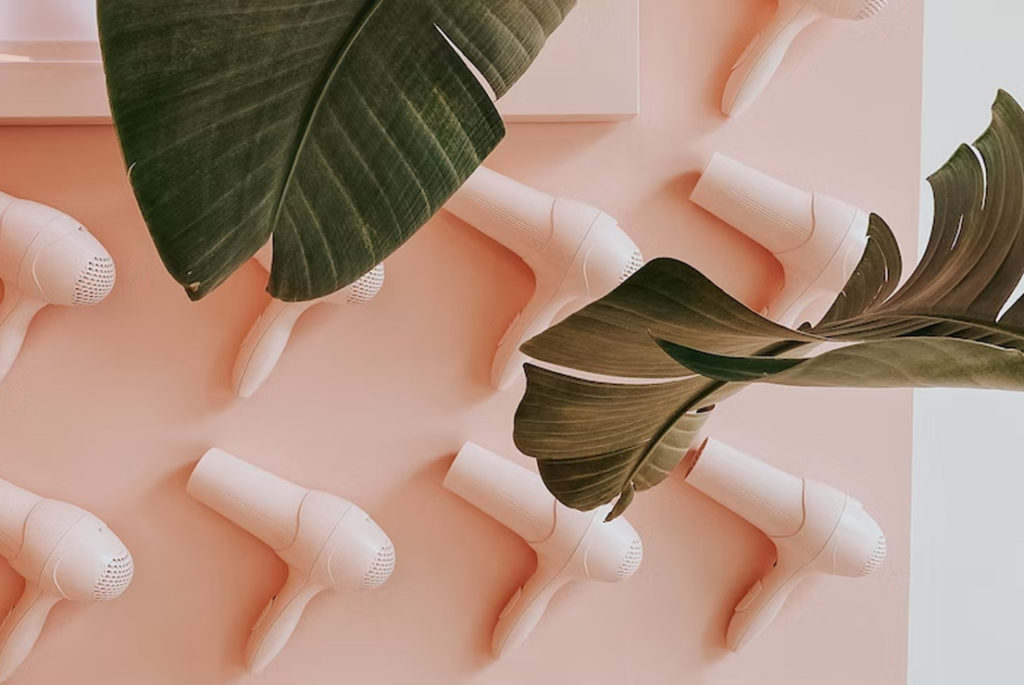 Stakeholders in the operation:
Seller: Manager
Buyer: Oïa Beauté
M&A Advisor: Effective Capital – David Boccara, Alexandre Buhagiar, Emile Vartanian
Seller's Legal Advisor: Bignon-Lebray – Alban Van de Vyver, François Vignalou, Alice Barat
Buyer's Legal Advisor: RTA Avocats – Arielle Grevaz
Buyer Financial DD: Vachon & associés – Bertrand Vachon, Boris Méjean, Marine Taglang
Buyer Legal & Tax DD: Brocard Avocats – Michel Brocard