Specialized in secure cashing systems distribution, the company TigraBusiness, founded in 2009 by Patrick Meyer is the French leader in the bakery sector with more than 1,300 points of sale equipped throughout France.
The company holds since its beginning a distribution contract with CashGuard, Swedish manufacturer of automatic payment machines. At the time unknown in France, these machines –which give back the change in a quick and automatic way allowing the bakers to improve their payment management by improving the clients flow, by avoiding any accounting error and by making cash stealing impossible –are widely used nowadays.
Joined by his son Alexandre Meyer, the managers have then widen their product offer by developing their own machines such as vending terminals allowing large bakeries to allow their clients order food without having to queue during crowded periods.
Wishing to progressively transmit the company to his son, Patrick Meyer realized a sponsorless OBO, first step towards a full company transmission.
Tigra Business aims to realize €10M of revenues within the next 5 years thanks to the growing renewing of its client base, to a better product mix and to the release of a new automatic payment machine which will allow the company to reach smaller clients.
The Effective Capital teams have structured the operation and organized the banking establishments selection. Banks have shown a strong appetite for this profitable and growing company.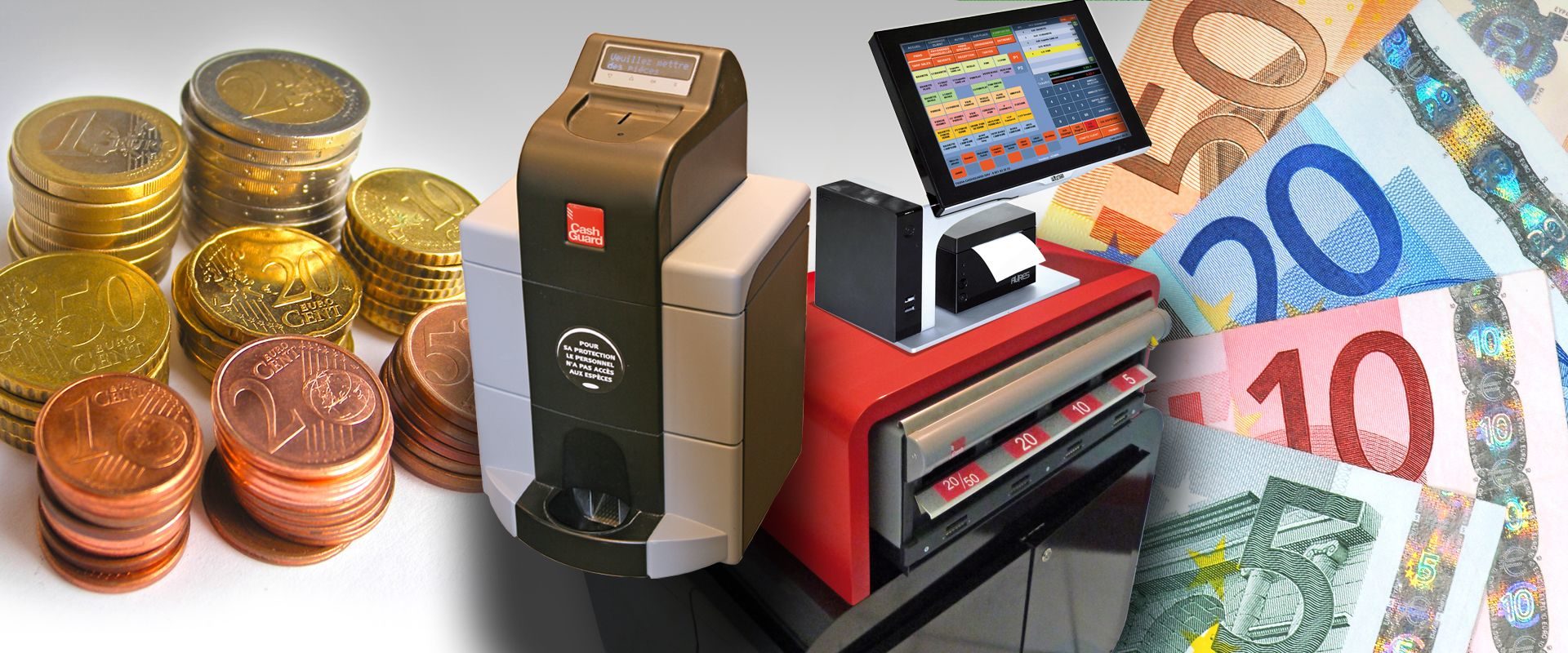 «We have been delighted to work with this family businessin its transmission from the owner to its son. It is a healthy company with strong fundamentals, which is a good omen for future.»
— David Boccara, Director of the Paris office of Effective Capital