The Japanese group Juchheim, specialized in manufacturing cakes, is investing in the Conticini Group in order to allow them to develop their own network of shops in Paris.
The Conticini Group, represented by Chef Philippe Conticini, inventor of the French concept of Verrine et former chef of famous Pâtisserie des Rêves, launched in September 2018 a new concept of pastry shops called Gâteaux d'émotions.
The first shop opened in the 7th arrondissement of Paris (38, rue de Varenne) and is a real success. A new shop is to be opened soon.
In addition to the pastry shops, masterclasses on different themes are organized regularly and are a substantial form of additional revenue.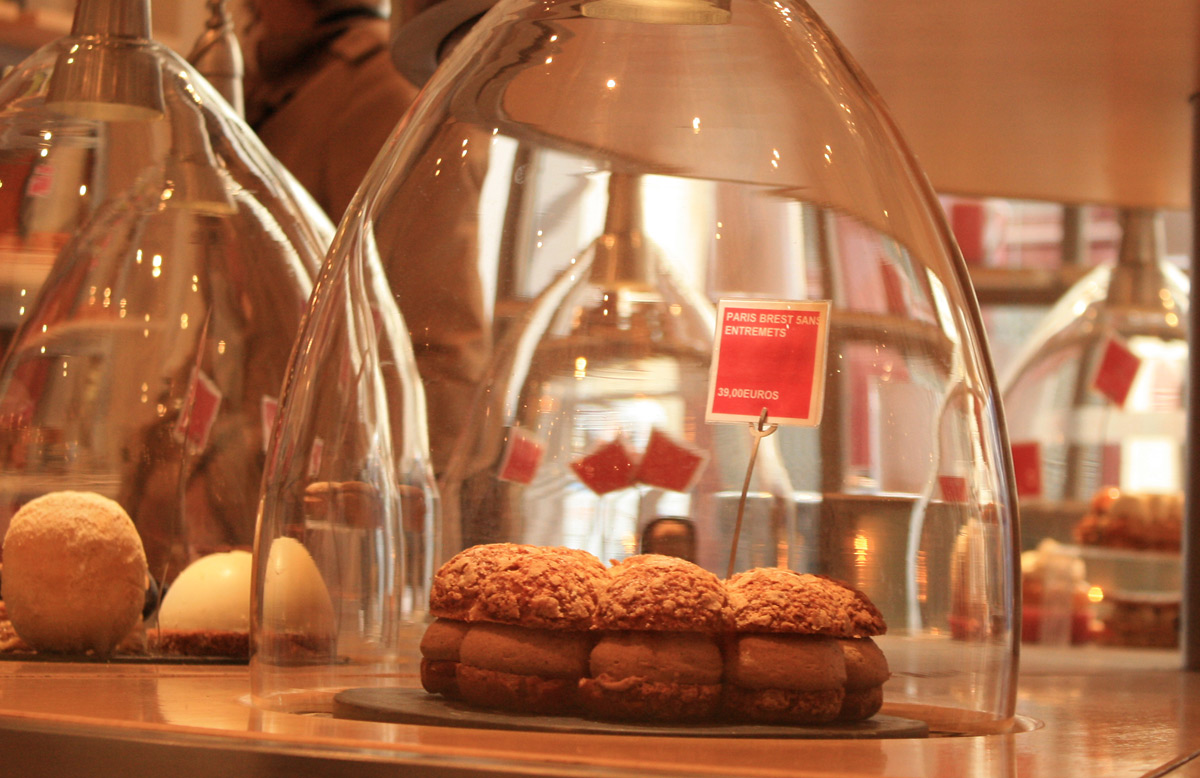 Chef Conticini is supported in this adventure by French-Israeli entrepreneur and investor Yoav Peretz as well as former chief officer Decathlon Portugal Real Estate, Didier Derrien.
"The Juchheim Group has strong ties with Chef Conticini with who they collaborate for several years. The success of Gateaux d'émotions and the numerous development opportunities have convinced Juchheim to support us in this new phase."
— Yoav Peretz
Participants
Target company: Groupe Conticini
Investor: Juchheim Group, Hideo Kawamoto
Business lawyer: Durand & Guérard, Jérôme Durand
Advisory / M&A: Effective Capital, David Boccara, Raphaël Scemama