Effective Capital is pleased to announce the acquisition of Wooop by L'Atelier Katanga, its main competitor in the French ready-to-wear DNVB sector.
Companies with similar DNA
Founded in 2013 by Moïse Elmaalem, and financed notably by Kima Ventures, Xavier Niel's investment fund, as well as by Elie Kouby (former head of SMCP (Sandro, Mage, Claudie Pierlot) the company Wooop is a major player in the ready-to-wear sector and the online sale of printed and embroidered textiles in France. Over the years, the company has developed a portfolio of 5 brands distributed on their respective websites or through a selective B2B network.
Wooop has succeeded in imposing itself on its market thanks to the quality of its pieces and the reputation of its brands. The Rad brand is very popular with young generations and regularly collaborates with well-known brands and personalities.
Katanga, owned by Thibault Lavielle, is a French textile branding workshop that, like Wooop, has its own DNVBs, including Le Fabuleux Shaman (acquired in late 2020), We Are Family, Le Roi du T-Shirt and an innovative "Print On Demand" platform (http://pok.katanga.fr) that allows branded designers or influencers to create their own collection without worrying about production.
To create their designs, the two companies rely on their teams of graphic designers and a network of artists, allowing a continuous renewal of the collections with products always at the forefront of trends.
Major synergies expected
With this strategic acquisition, Atelier Katanga acquires its main competitor and strengthens its leading position in the DNVB segment specialized in French ready-to-wear. This operation also allows the company to expand its offer and its portfolio by integrating 5 brands with a well-groomed image and numerous popular and protected designs.
At the same time, Wooop's brands will benefit from the know-how of Katanga's French printing workshops to continue to develop their collections, offer ever more qualitative products and increase their production capabilities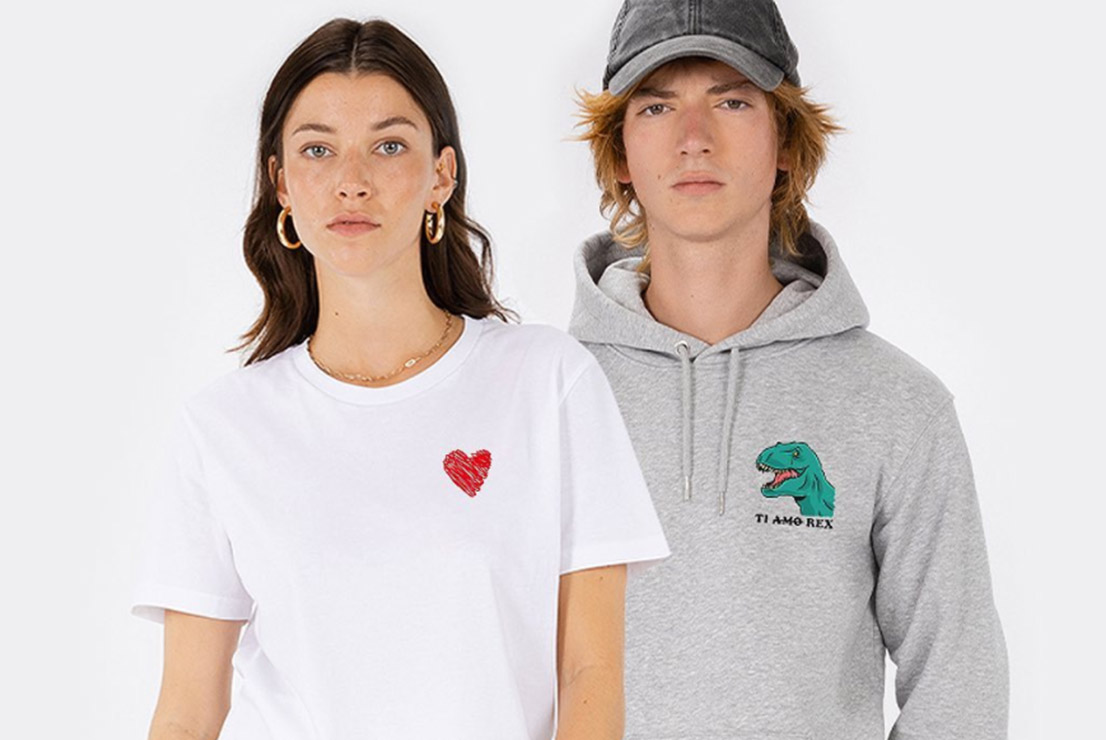 The participants of the operation:
Seller: Wooop, Moïse Elmaalem
Buyer: Spartacus-Venture (Atelier Katanga), Thibault Lavielle
M&A Advisor: Effective Capital, David Boccara, Alexandre Buhagiar
Seller's Legal Advisor: Julie Dahan
Buyer's Legal Advisor: DS Avocats, Claire Champion