The luxury brand specializing in men beachwear announced the entry of new Business Angels in its equity. This first fundraising round will allow to Robinson les Bains to support its fast growth.
Following its high reputation based on quality and creativity, Robinson les Bains aims to pursue these three axes for 2012:
Increasing its production methods and controlling the production chain through a partnership with a factory.
Developing its commercial network by opening new outlets.
Reinforcing the commercial team and setting up a commercial plan.
In 2012, the forecasted revenue is up 160 % compared to the previous year and will exceed 5 million euros within two next years.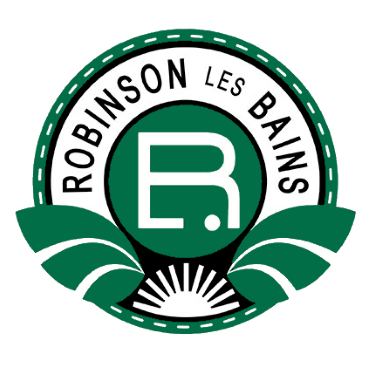 Founded in 2007 by Christophe Verot, Robinson Les Bains is a French brand specializing in beachwear. The brand is distributed in 17 countries through very selective channels: Colette, Le Printemps or Le Bon Marché in France, Selfridges in London, Rinascente in Milan and Bergdorf Goodman in New York.